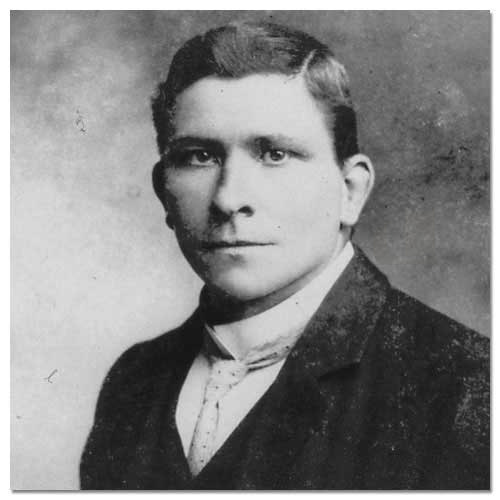 Petty Officer 'Taff' Evans (1876-1912) was, along with Wilson, a veteran of Scott's Discovery 1901-1904 expedition.
He was valued by Scott for his resourcefulness and strength, and well known for his cheerful manner, and became a great boost to the morale of the other men.
On the final trek to the Pole, Edgar was responsible for the equipment, including the tents, sleeping-bags and sledges.