---
Current Exhibitions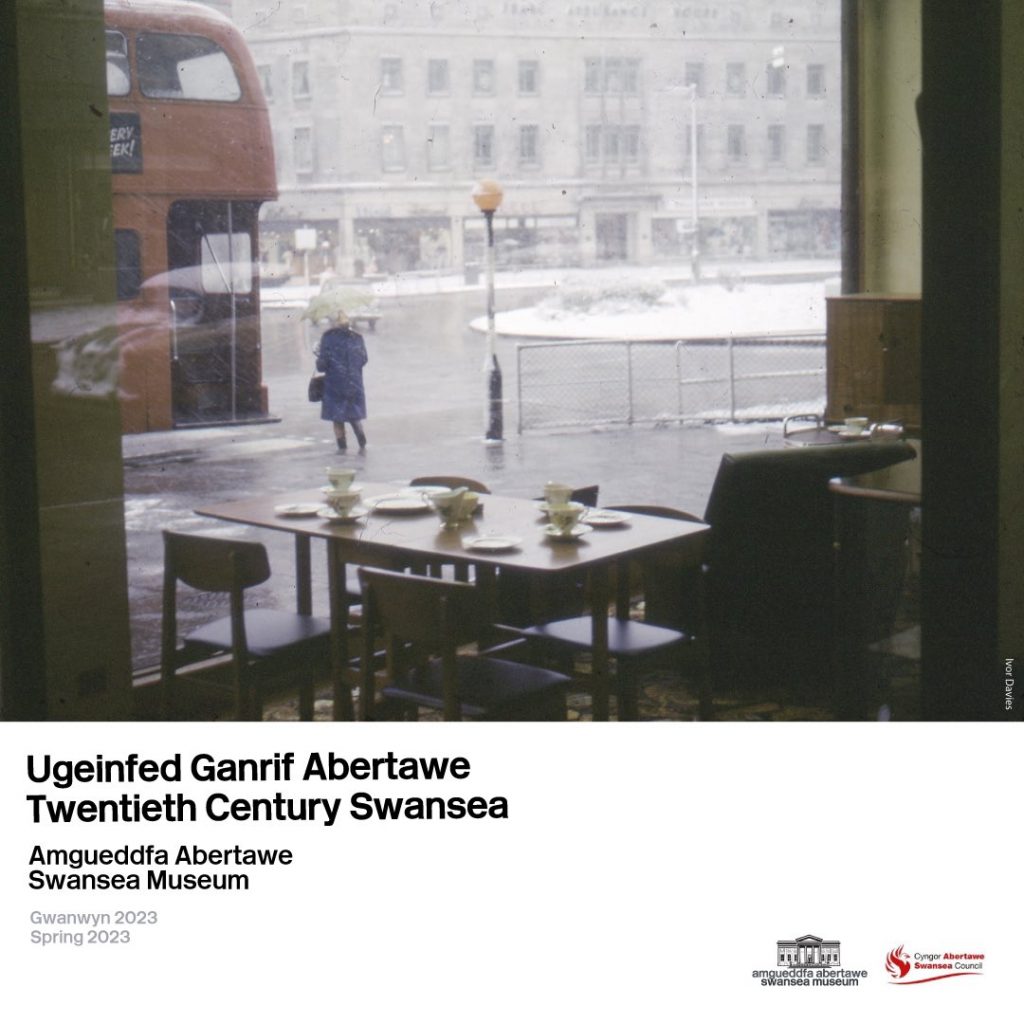 "… in the late 1940s and 1950s the view of Swansea from the East was arresting to put it mildly. Across the foreground lay the lunar desolation of Landore and Llansamlet.
Beyond, the shattered town centre was being rebuilt with a pretentiousness totally lacking in character … Yet the town was a nest of singing birds. Its most famous son described it as the most romantic place he knew."
Mr. Rollo Charles.
Swansea has undergone many changes throughout its history, and the 20th Century saw some of the most significant of those changes. Plans for modernisation began with the 'Homes for Heroes' programme and the building of the Guildhall. Then the devastation caused by the Blitz during WWII meant that rebuilding the centre became necessary, and not just desirable.
'Twentieth Century Swansea' is inspired by rarely seen photographic archives from people who recorded the change from troubled town to hopeful city. The museum has opened up its collection of artefacts and ephemera to be displayed alongside these testaments of change. It is a story that can never be completely covered, but we hope it can provide a fascinating little glimpse into that 'nest of singing birds.'
Now featuring photography by George Little
---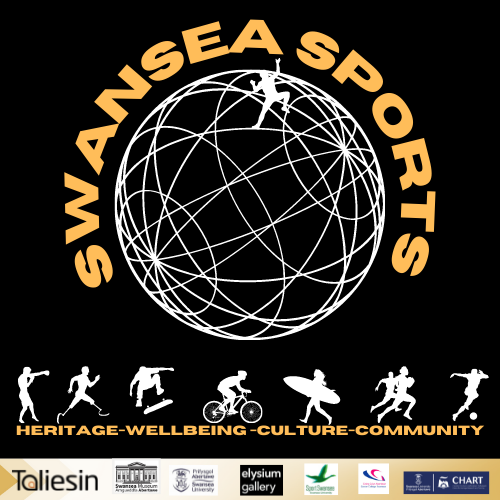 This exciting new project will explore Swansea's rich sporting heritage and its impact on the city's culture and community. By working with a diverse range of people from across the city, we'll help to tell the stories of our community leaders, sporting icons, and Swansea's sub-cultures asking why sport is so important to our sense of community, how does it affect our daily lives and what is its impact on our wellbeing and sense of belonging?

Taliesin and members of the local and student community have collaborated an exhibition of artefacts and photography to help tell our rich local story now in Swansea Museum.
---
A Very Natural History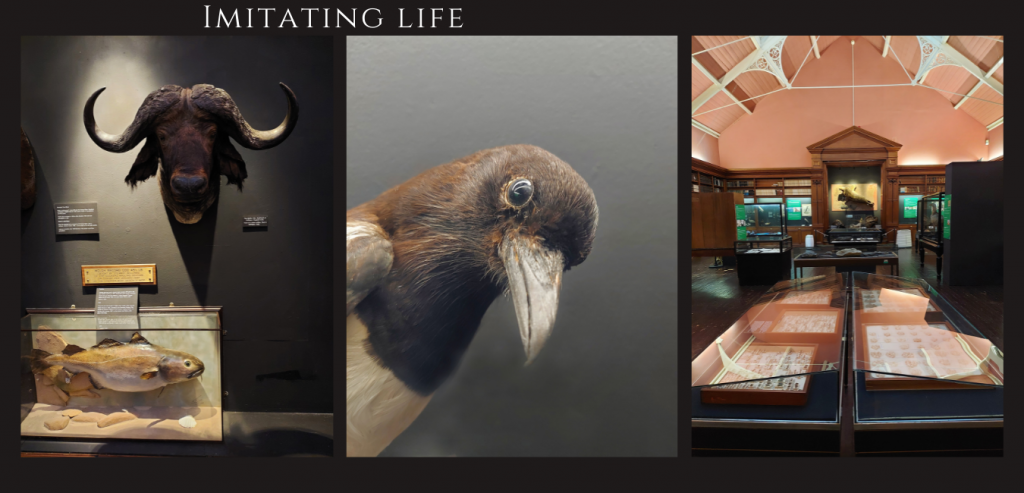 People have an undeniable fascination with nature. This is clearly illustrated by the range of our natural history collection. From dried plants to pressed shrews, the museum has an impressive amount of flora and fauna. While it is usually no longer necessary to collect and preserve natural history specimens in this way, there is still a lot to be learnt about the motivation for the original practice.
Upcoming Exhibitions
Nothing at the moment… join our newsletter to be kept in the know!