*Update for our customers*
We're open Tuesday, Wednesday, Friday, Saturday and Sunday, 10am – 3pm. Entry is still FREE.
---
Current Exhibitions
Clothes – 186 Years of Collecting
Fashion touches everyone's life – it is stitched to society. Covering more than a hundred years, this timeline of clothing captures moments in history together with personal stories.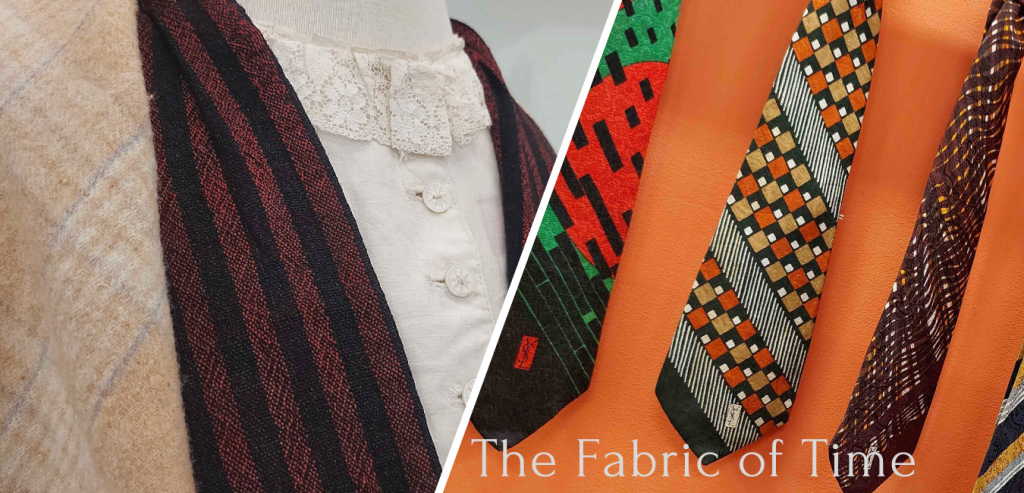 Make sure to take the opportunity to see this unique exhibition before it is returned to the wardrobe.
---
A Very Natural History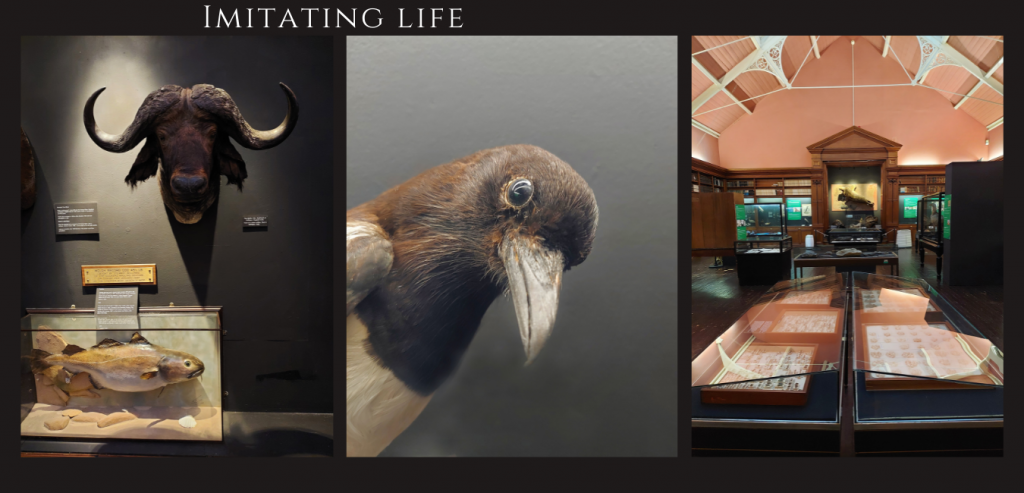 People have an undeniable fascination with nature. This is clearly illustrated by the range of our natural history collection. From dried plants to pressed shrews, the museum has an impressive amount of flora and fauna. While it is usually no longer necessary to collect and preserve natural history specimens in this way, there is still a lot to be learnt about the motivation for the original practice.
---
Upcoming Exhibitions
'Calon Onest, Calon Lân'
The Life & Work of Daniel James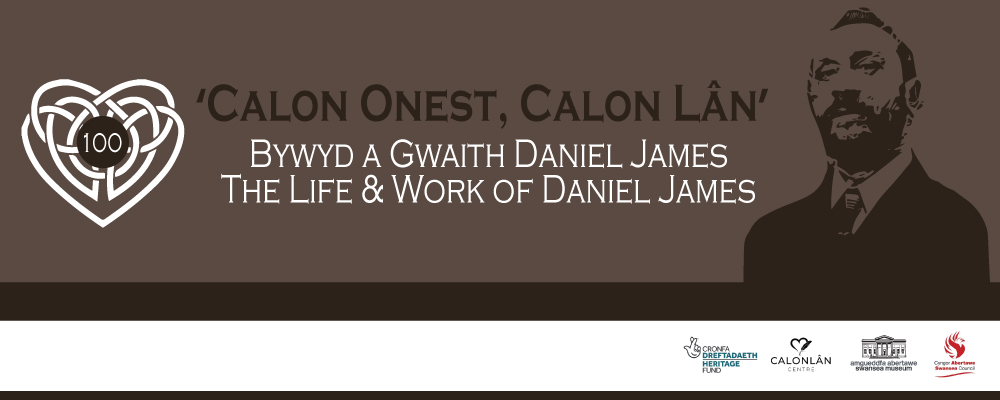 Daniel James was born on 23rd January 1848, one of five children born in Treboeth to Daniel and Mary. The 1861 Census shows he was working in Landore at the age of thirteen and he continued as a manual worker throughout his life, always providing for his family.
In contrast to his life as a manual worker his artistic side is revealed by his mastery of the intricacies of Welsh poetry. He initially wrote under the
pseudonym Dafydd Mynyddbach but is better known as Gwyrosydd, his Bardic name. Three books of his poetry were published between 1885 and 1898 and one of the most famous poems to emerge from the books is Calon Lân.
Several sources claim its origin and it has been set to more than one music score. It is mainly associated with the music composed by John Hughes (1872-1914).
Calon Lân has stood the test of time, often being sung at sporting and religious events not just in Wales but throughout the world.
This exhibition celebrates the life and work of Daniel James on the centenary of his death.