---
Current Exhibitions
Clothes – 186 Years of Collecting
Fashion touches everyone's life – it is stitched to society. Covering more than a hundred years, this timeline of clothing captures moments in history together with personal stories.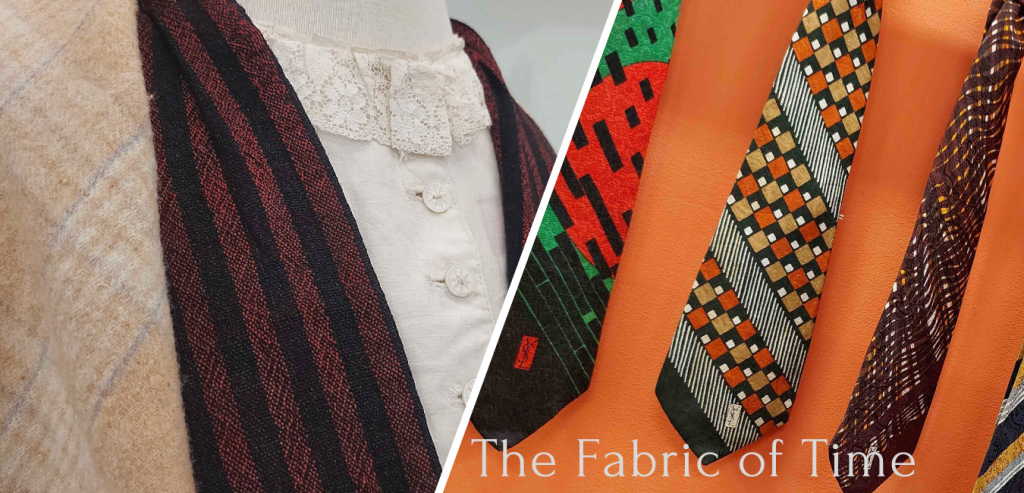 Make sure to take the opportunity to see this unique exhibition before it is returned to the wardrobe.
Exhibition finishes in early September 2022.
---
A Very Natural History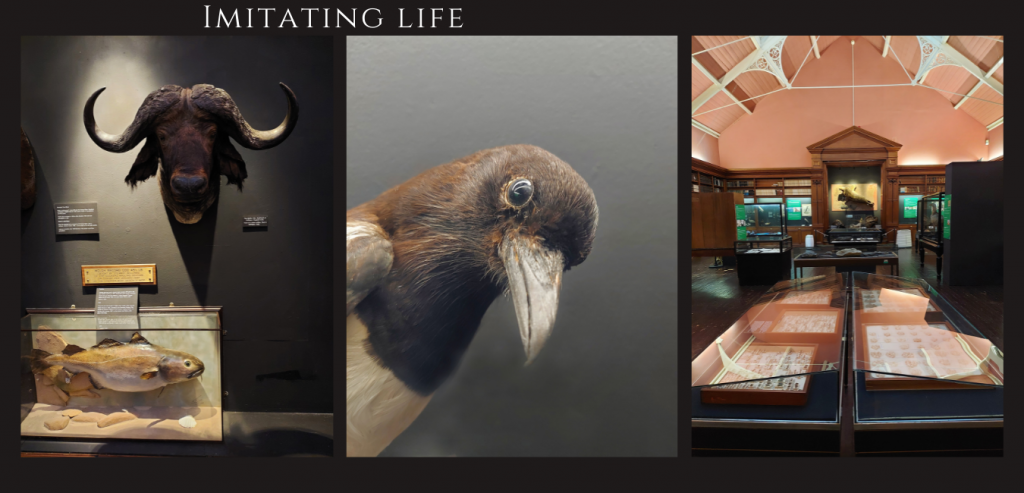 People have an undeniable fascination with nature. This is clearly illustrated by the range of our natural history collection. From dried plants to pressed shrews, the museum has an impressive amount of flora and fauna. While it is usually no longer necessary to collect and preserve natural history specimens in this way, there is still a lot to be learnt about the motivation for the original practice.
---
Upcoming Exhibitions
Nothing at the moment…check back later.