*Coronavirus – update for our customers*
In line with government advice, Swansea Council is suspending many non-essential services from 18 March to help the community fight coronavirus. This includes those places where public gather such as museums and galleries, and as a result Swansea Museum is temporarily closed.
Find out more
---
Unlocking Swansea – Photographic Competition
We are running a photography competition to capture what life has been like in Swansea during lockdown and now as restrictions are starting to ease. We would like you to get involved by submitting an image that best captures your experience (and maybe win a prize too!)
It could be a picture you've taken over the lockdown period, or it could be something new. Your image could represent life at home, or it could be of something that you've noticed when out and about on your daily exercise. If you're a key worker, it could be an image from your journey to work or even your workplace.
This is a chance for you to get your camera out and capture the moments that show how life has changed – or to look back at the images you've taken during the last few months to see what you've already recorded.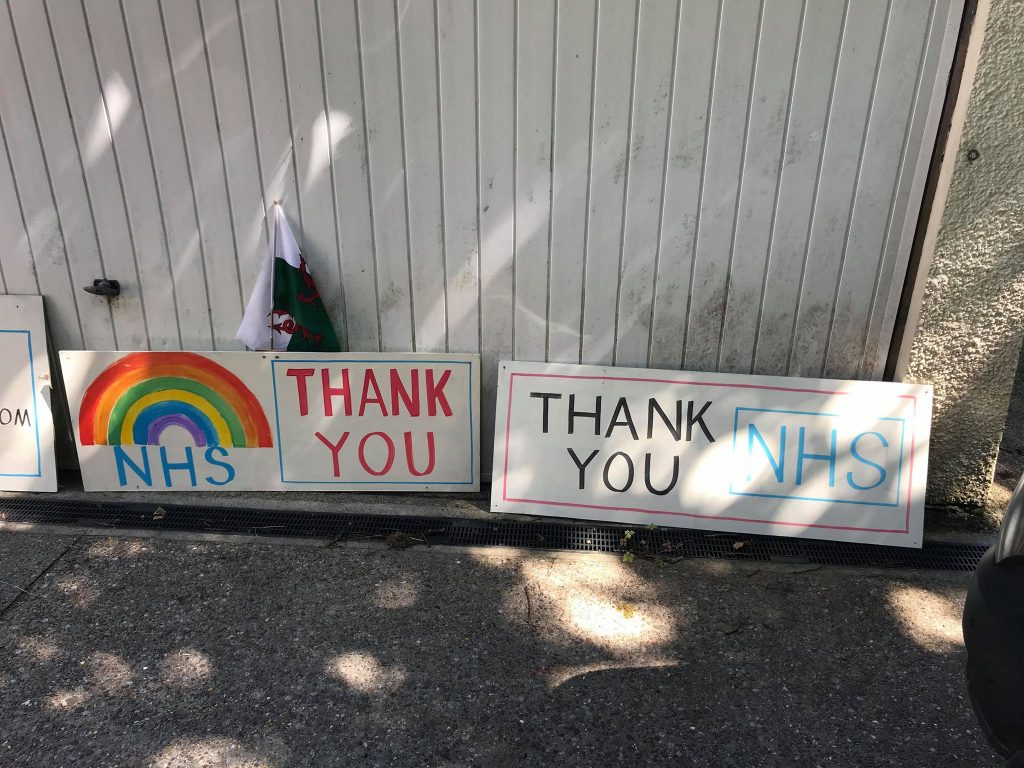 Competition categories
Our competition is open to all ages and there are three different categories:
· 16 and under
· 17-25s
· Over 25s
The winner of the '16 years and under' category will receive a museum goody bag from our gift shop. The winners of the '17-25 years' and 'Over 25s' categories will receive a hand-picked book selection from our Museum book nook.
Also, the winning image and 9 runners up images from each category will form a 'Covid Capsule Collection' for Swansea Museums collections. They will help future generations to see, understand and reflect on what life was like for the people of Swansea during this period of our lives.
The winners and runners ups images will also be displayed in a temporary exhibition in our Long Gallery (dates TBC)
Our judges will be made up from people from the community who will help us choose the winners.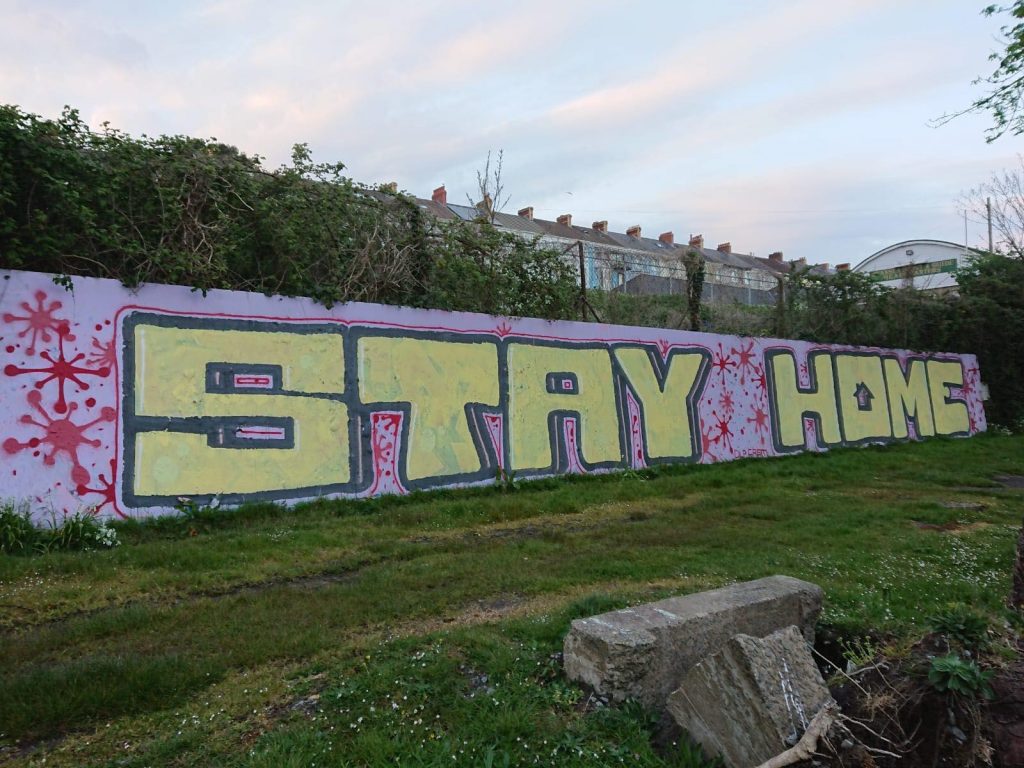 How do I submit my image?
· Your image should be sent as a jpeg or TIFF file
· It should be 300dpi and around 4000/5000 pixels. If you don't have a digital camera, don't worry, most smart phones and tablets can take an image at this specification too!
· Your image can be any format – still life, documentary, abstract or other
· It must be accompanied by a title, short description (maximum 50 words), your full name and age category (16 and Under, 17 to 25 Years or Over 25)
· If you're submitting an image that features a person or people it should be accompanied by a signed consent form – you can download one below
· Please send your image (and consent form if appropriate) to –
· Please title your message Unlocking Swansea Competition
· If your image is a large file please send it to us using wetransfer
The closing date for the competition is 6pm on Wednesday 30th September 2020. Good luck!
· If you're submitting an image that features a person or people it should be accompanied by a signed consent form – you can download one below…