Talks, workshops, guided tours, film showings and more you'll find plenty of events to keep you inspired at Swansea Museum.
Workshops: All workshops are FREE unless othewise stated children must be accompanied by a responsible adult.
Workshops run between 10am – 1pm and 2pm – 4pm and are drop in unless otherwise stated.
For further details please contact the museum.
Lost Treasures Family Workshop
Saturday 15th July, 2017.  1.30- 4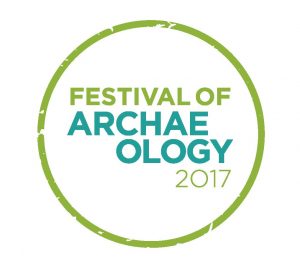 Part of the British Festival of Archaeology
Felt brooch making inspired by the Roman and Medieval brooches found on the Bay.

Also, help us finish our big beachcomb mosaic made with beachcombed items from the project.
Visit the 'Lost Treasures of Swansea Bay' exhibition and meet some of the detectorists who are bringing in some more of their fascinating finds.
Egyptian Writing and Crafts Workshop
Sunday 30th Jul 2017.  10-4.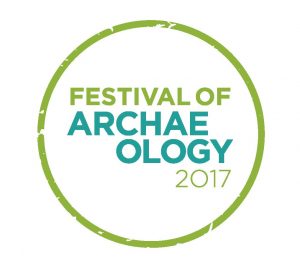 Get the opportunity to learn how to write your name in hieroglyphics and get messy by making a model Egyptian Shabti in clay.
Summer Workshops
We'll be holding a range of free family friendly workshops every Thursday from 27th July to 31st August.
10am – 1pm.
All welcome. Drop in!