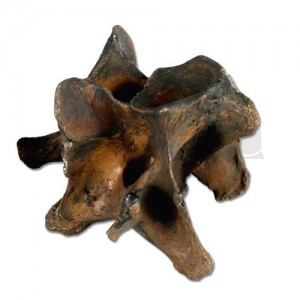 The archaeology of Swansea and the Gower has been of interest to amateur antiquarians since the sixteenth century.
The discovery of animal remains in the Paviland Caves was brought to the attention of Lewis Dillwyn, Lady Mary Cole and Miss Talbot of Penrice Castle, enthusiastic amateurs, who wrote to the Reverend William Buckland, geology master at Oxford University.
His discovery of the remains of 'the Red Lady of Paviland' in 1823 made it the earliest scientifically excavated cave site in Britain. The late nineteenth century saw the adoption of an even more analytical approach to archaeology.
The work of organisations like the Glamorgan-Gwent Archaeological Trust has superseded that of individuals like Audrey Williams, in the twentieth century.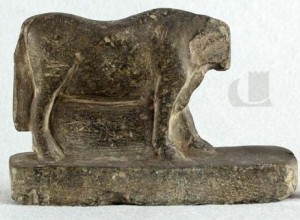 The opening of the Royal Institution of South Wales in 1841 provided an ideal setting for the 'finds' of collectors such as Colonel Morgan and George Grant Francis.
Now the Institution houses not only artefacts found within its own locale but also from as far afield as North Africa, thanks to a keen interest in Egyptology by Lord Francis Grenfell of St.Thomas during his military service.
Find out more…
Discover more about Swansea's history… Swansea – a brief history