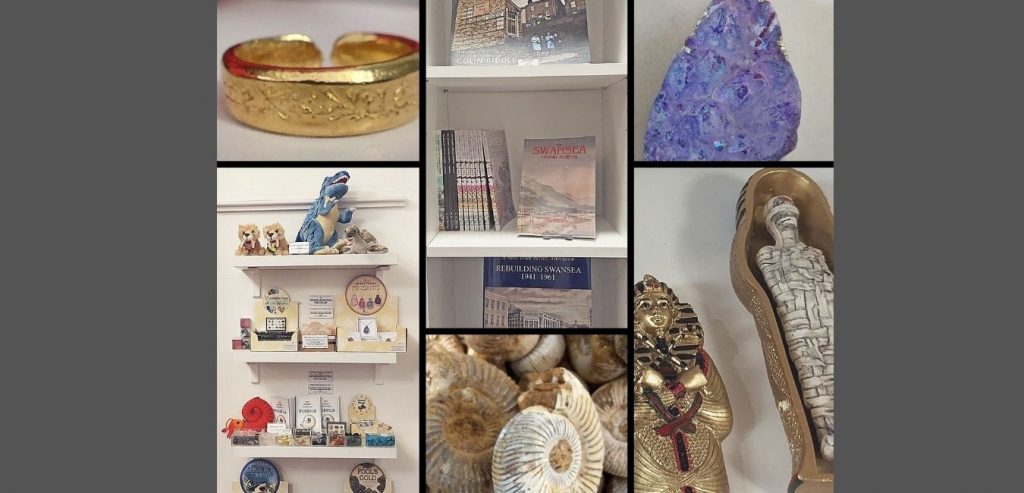 ---
Our Museum Gift Shop offers a selection of items all related to the museum collection. Inspired by out Egyptology collection we have figurines of gods and kings and you can even take home your very own soft toy Anubis.
Swansea Museum has an amazing natural history collection. You too can start your own collection of polished stones and fossils or purchase a dinosaur toy for the budding palaeontologist.
Special Holiday Stock
Especially for the holidays we are bringing in some traditional toys for sale in the shop. From robots to harmonicas, if you are looking for a unique gift, come down to the museum this December!

Come and have a snoop around our 'Book Cwtch' where we have a wide selection of books relating to local history and unique ones from Swansea authors. These make fantastic gifts for a Swansea history buff.
Stunning new book
Following a well-received exhibition of the photographs and paintings of George Little, this new book by Peter Wakelin is packed with images of Swansea in the 50s & 60s. It is sure to delight photographers, artists, and history lovers alike.
Only £20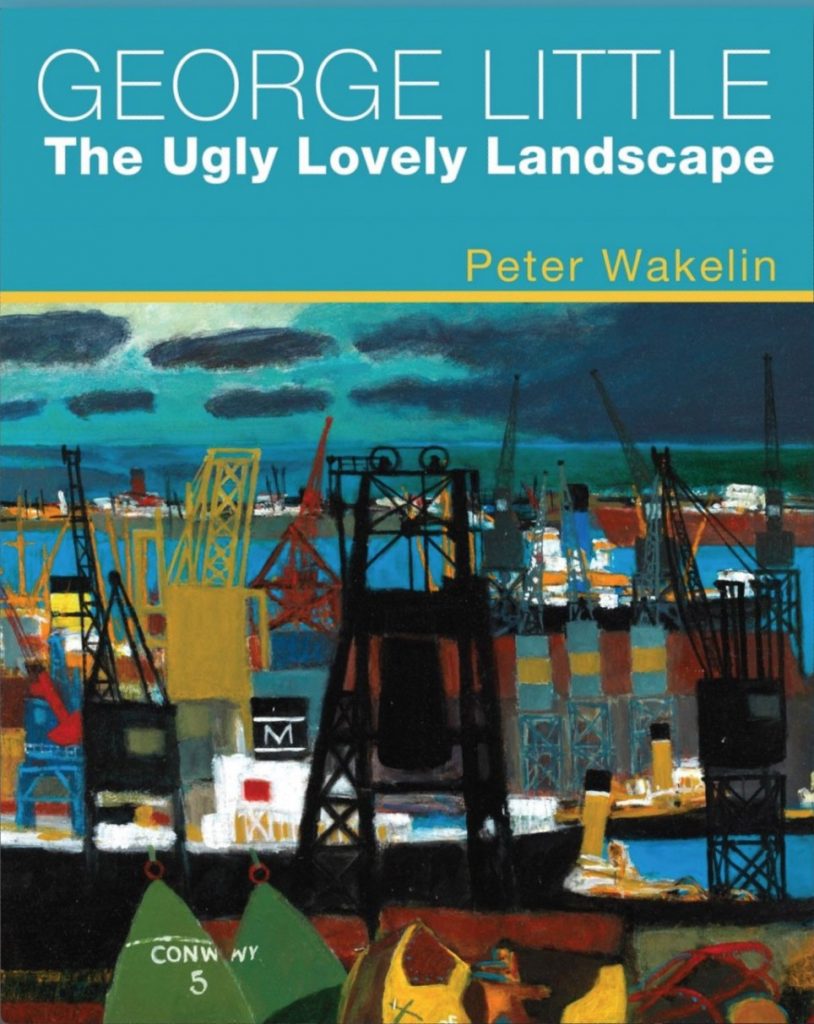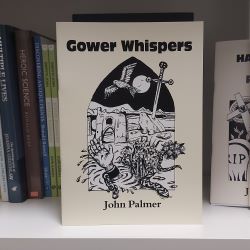 Pocket full of poetry
Gower Poet John Palmer's anthology of poetry is now available in Swansea Museum. Perfect for reading curled up next to a warm fire (or radiator). There are five volumes to choose from and for every volume you buy a donation goes to Matthew's House charity.
Cover art by artist John Upton.
Only £5 each
Reduced price to celebrate exhibition
If you haven't seen our newest exhibition '20th Century Swansea' yet, now is the time. We have reduced this book of stunning photographs by Colin Riddle especially for the exhibition, so make sure to pick up a copy when you visit!
Now only £10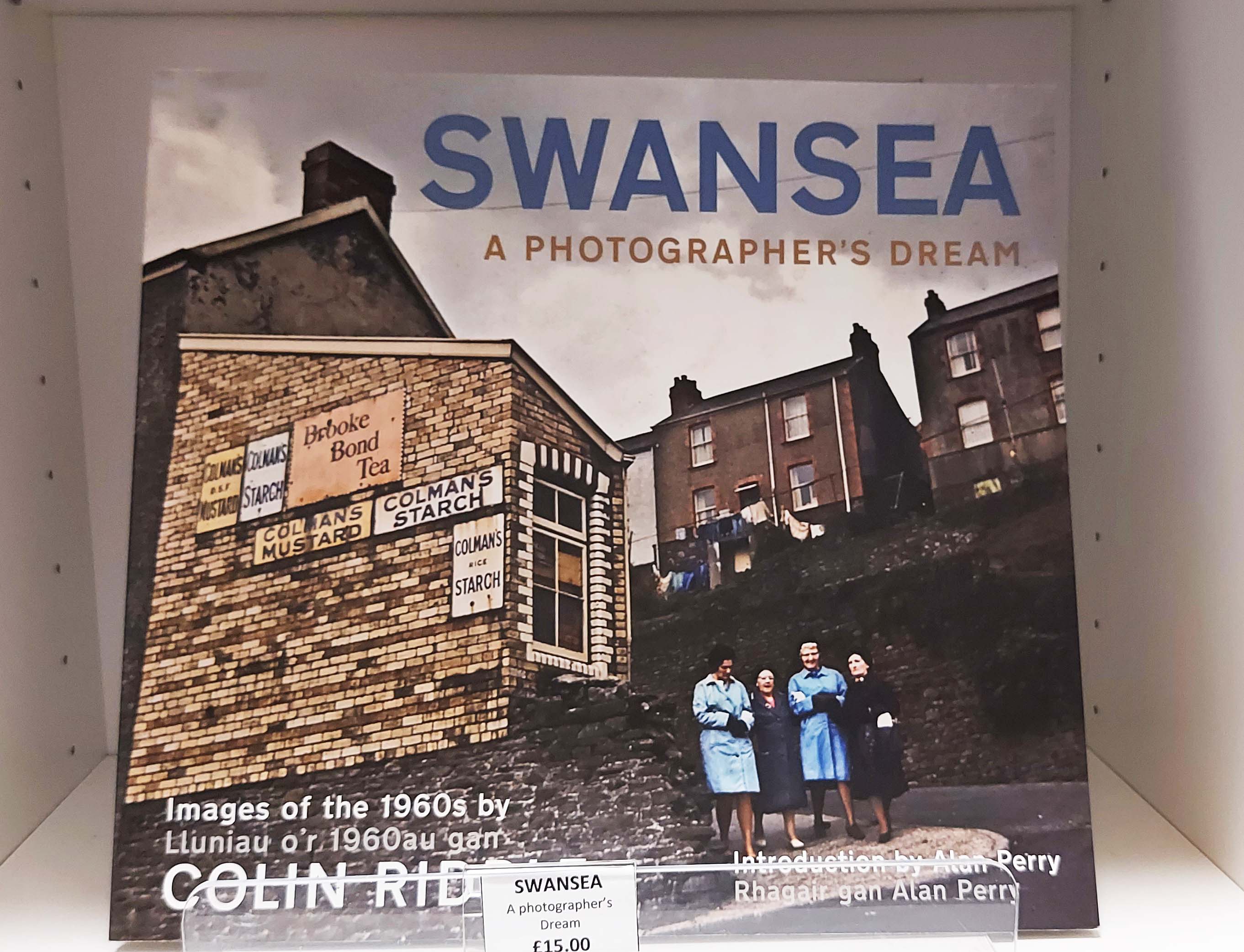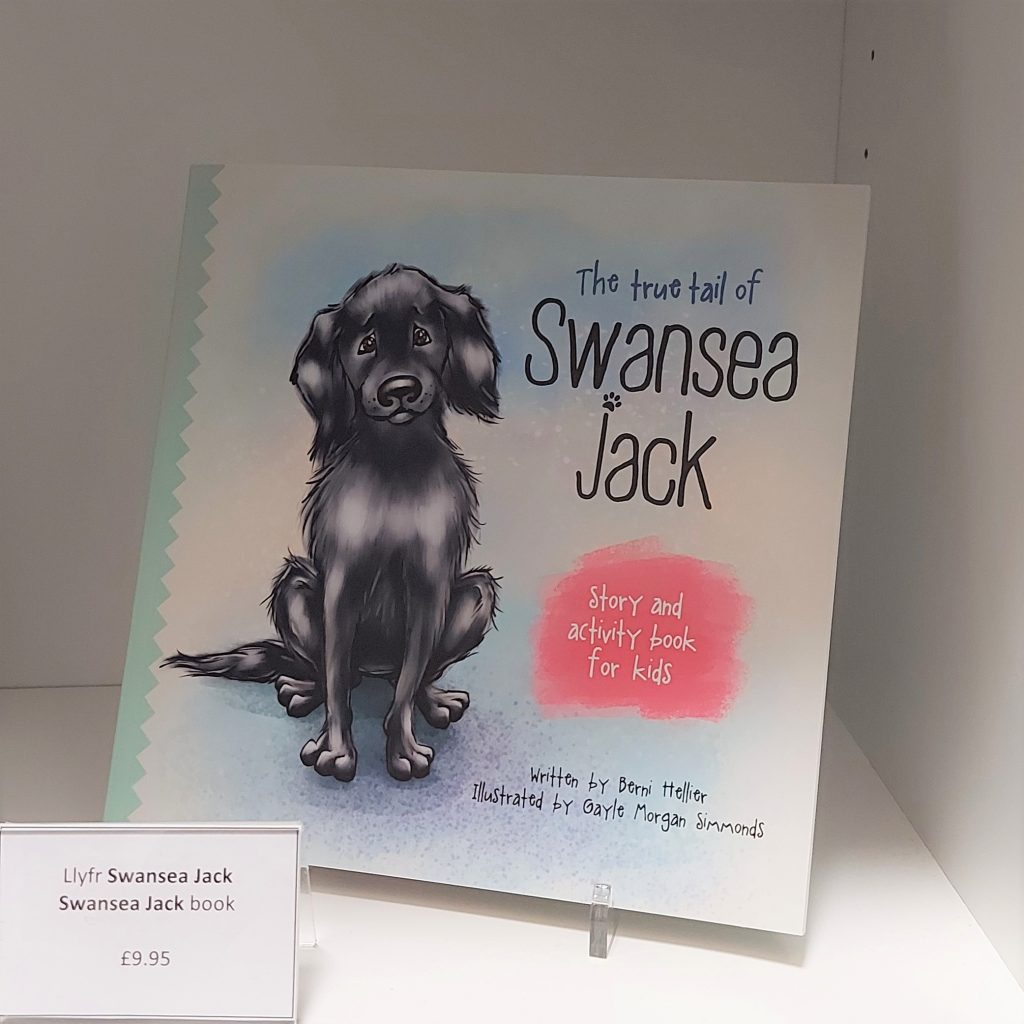 Perfect gift for dog lovers
The True Tail of Swansea Jack has been added to our growing collection of children's books in the Book Cwtch. A charming story of Swansea's favourite pooch that is beautifully illustrated and includes activities as well!
Only £9.95