Museum Talks to Community Groups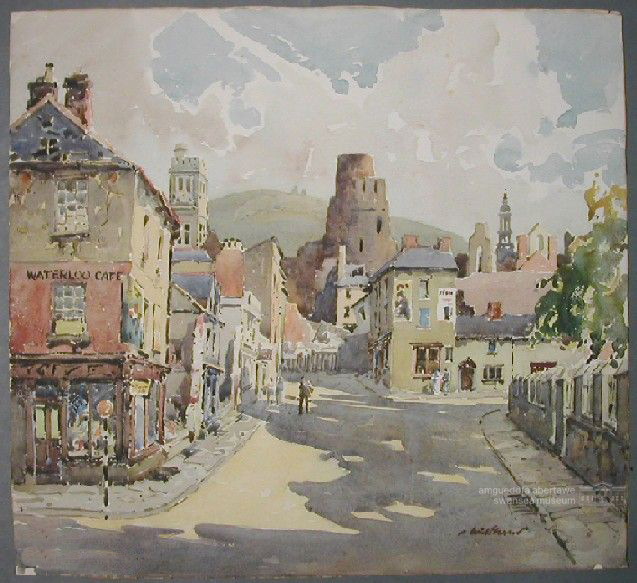 The staff of Swansea Museum give illustrated talks on subjects of local interest to community groups in Swansea during the day or in the evening.

Contact Phil Treseder to book a talk:
01792 653763
or Email Phil
*New for 2022*
Carry on Collecting
In 1991 the museum was taken over by Swansea Council. However, we continue to collect objects today. This talk covers what we collect, some recent iconic objects, and how a modern museum functions.
*New for 2022*
A History of Swansea Through 20 Objects
This history of Swansea from 300 BCE to the 20th Century illustrated through 20 objects in the museum collection.
*New for 2022*
YMCA Swansea
Established in 1868, the YMCA is one of the oldest surviving charities in Swansea, It provides a fascinating example of the social history of Swansea over the last 150 years.
History & Treasures of Swansea Museum
Swansea Museum is the oldest museum in Wales. The talk covers the fascinating history of the museum and iconic objects within the collection.
Copperopolis – Industry in the Lower Swansea Valley
In the late 18th century, the future of Swansea was considered to be tourism. Swansea would be the 'Brighton of Wales'. Instead, we ended up with a different nickname, 'Copperopolis'. This talk covers the history of the Industrial Revolution in Swansea.
Mumbles Railway
The oldest passenger railway.
Swansea Cape Horners – Maritime History & Collections
The term 'Swansea Jack' does not come from a rather famous dog. It is linked to the rich maritime history of Swansea and the skills of the seamen bringing copper ore around Cape Horn from Chile.
The Blitz – Swansea during World War 2
Why Swansea was targeted, how Swansea looked prior to the Blitz, and the results and rebuild.
All talks are subject to staff availability.
There is no charge for talks, although we welcome donations.
Please make out cheques to 'City & County of Swansea'.