Swansea Museum's store is housed in a historically important building on the former Hafod / Morfa Copper Works site in Landore.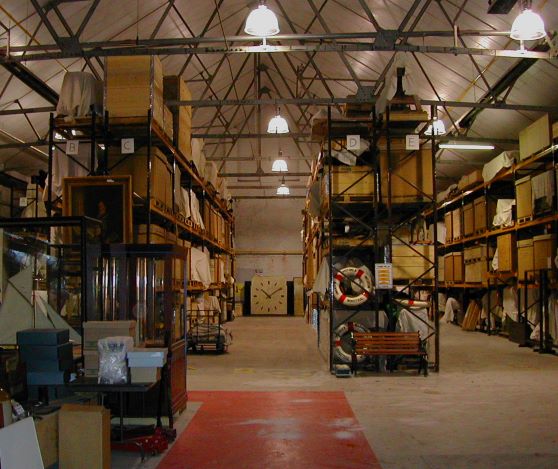 In the mid-nineteenth century this copperworks was the centre of world copper smelting activity, but only a few buildings are left on this site to mark this period in Swansea's history.
The Collections Centre is not open to the public.
For enquiries please ring 01792 653763 or email us.