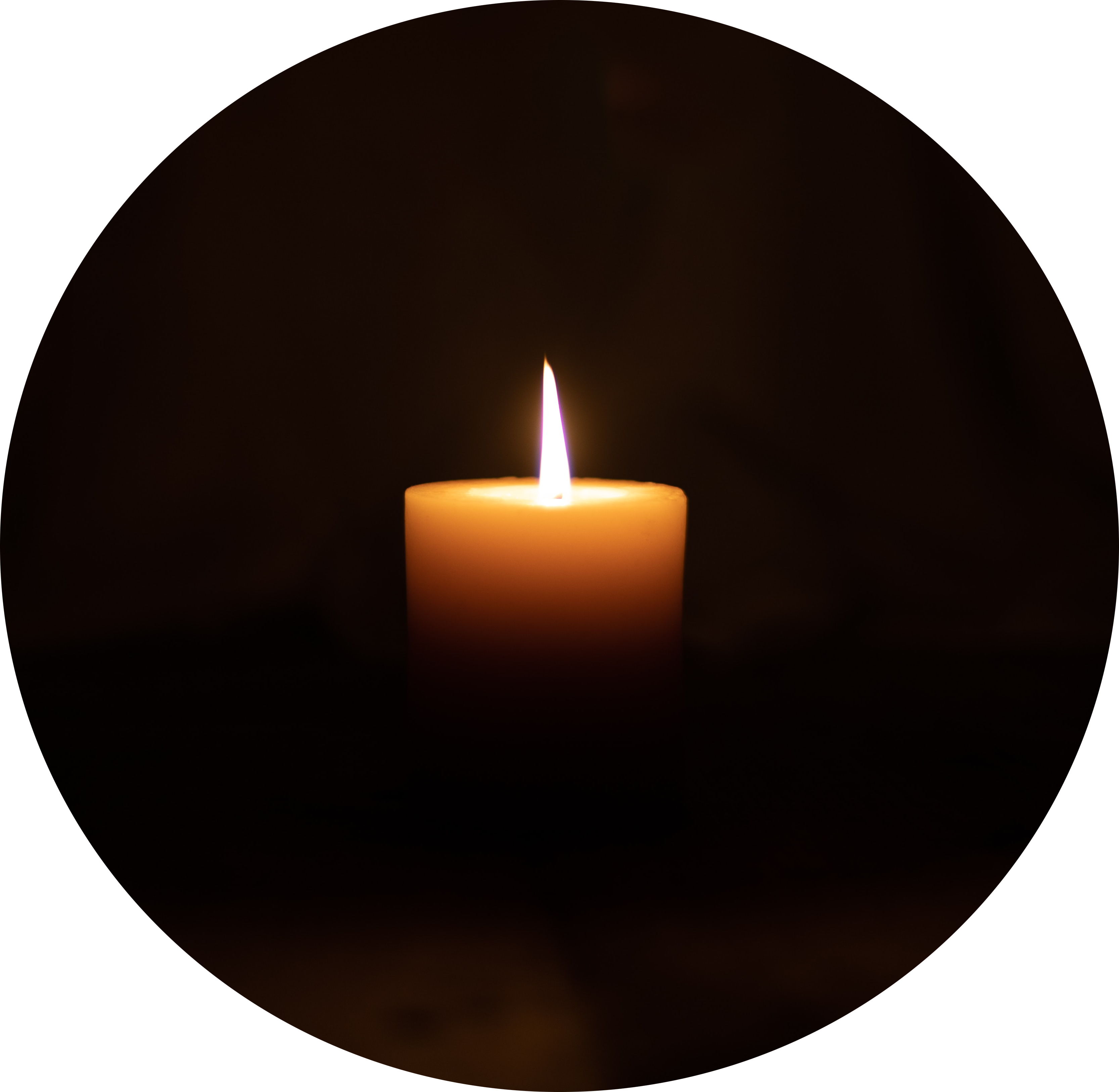 Introduction
The chance for your children to meet a Victorian character from Christmas past in Swansea Museum. The sessions are fun and highly interactive with the opportunity for role play and handling items as well as listening to traditional stories and learning the origins of Christmas customs.
Progression level 1
Target age range – Reception – Yr 1
Length of Session 1 Hour
Area of Learning:
Humanities
What Matters Statements:
Enquiry, exploration and investigation inspire curiosity about the world, its past, present and future.
Informed, self-aware citizens engage with the challenges and opportunities that face humanity, and are able to take considered and ethical action.
Cross Curricular Skills:
Creativity and Innovation