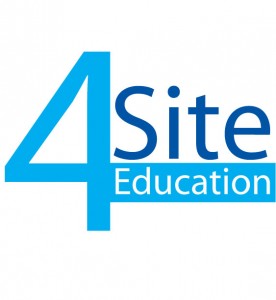 Swansea Museum – Autumn Term Timetable 2019
Sessions for the autumn theatre project will take place in the main gallery and therefore the education room will be in use from 1st October.
Timetable
NB
If a session you are looking for does not appear on the timetable please contact Phil to discuss possible arrangements.
1st to 5th October WW2
8th to 11th October WW2
15th to 18th October Mrs Mahoney
22nd to 25th October Historic Encounters (further information below)
Half Term
5th to 8th November Electricity and Before or Toys
12th to 15th November Mumbles Railway
19th to 22nd November Historic Encounters
26th to 29th November WW2
3rd to 6th December Christmas Stories and Customs
10th to 13th December Christmas stories and Customs
phil.treseder@swansea.gov.uk
01792 653763
Historic Encounters
An opportunity to encounter from the past, one of the following:
Come face to face with the local past during historic encounter week. Take the chance to meet a character, hear her story, and interrogate her about her life, handle artefacts and search for more clues about the world in which she lived. Two characters are on offer – Alice Francis of Morris Lane (Victorian) and Lady Alina of Gower (Medieval).
Copper Jack
Schools who may be booked on the Copper Jack can book follow up sessions for the same day on Swansea and the Industrial Revolution if the education room is available.