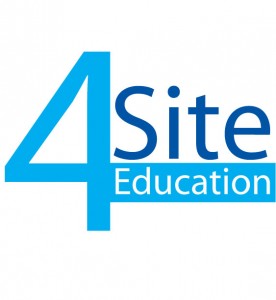 4site is an education service which provides workshops and school / college visits to venues in Swansea. It aims to bridge the gap between Swansea's cultural venues and schools and colleges in Swansea, Neath Port Talbot and Carmarthenshire.
Activities and events organised by 4site comply with the National Curriculum across Swansea.
4site membership Booking Form English
4site all venue Individual Visit Booking Form English
Summer Term Timetable 2019
Off to the Seaside (at the Tramshed)
Every Wednesday from May 15th until 10th July
7th to 10th May WW2
14th to 17th May WW2
21st to 24th May Romans and Celts
Half Term
4th to 7th June Mrs Mahoney
11th to 14th June Toys or Before Electricity
18th to 21st June Toys or Before Electricity
25th to 28th June Romans and Celts
2nd to 5th July WW2
If a session you are looking for does not appear on the timetable please contact Phil to discuss possible arrangements.