*Update for our customers*
We're open Tuesday, Wednesday, Friday, Saturday and Sunday, 10am – 3pm. Entry is still FREE.
---
Events & Activities at the Museum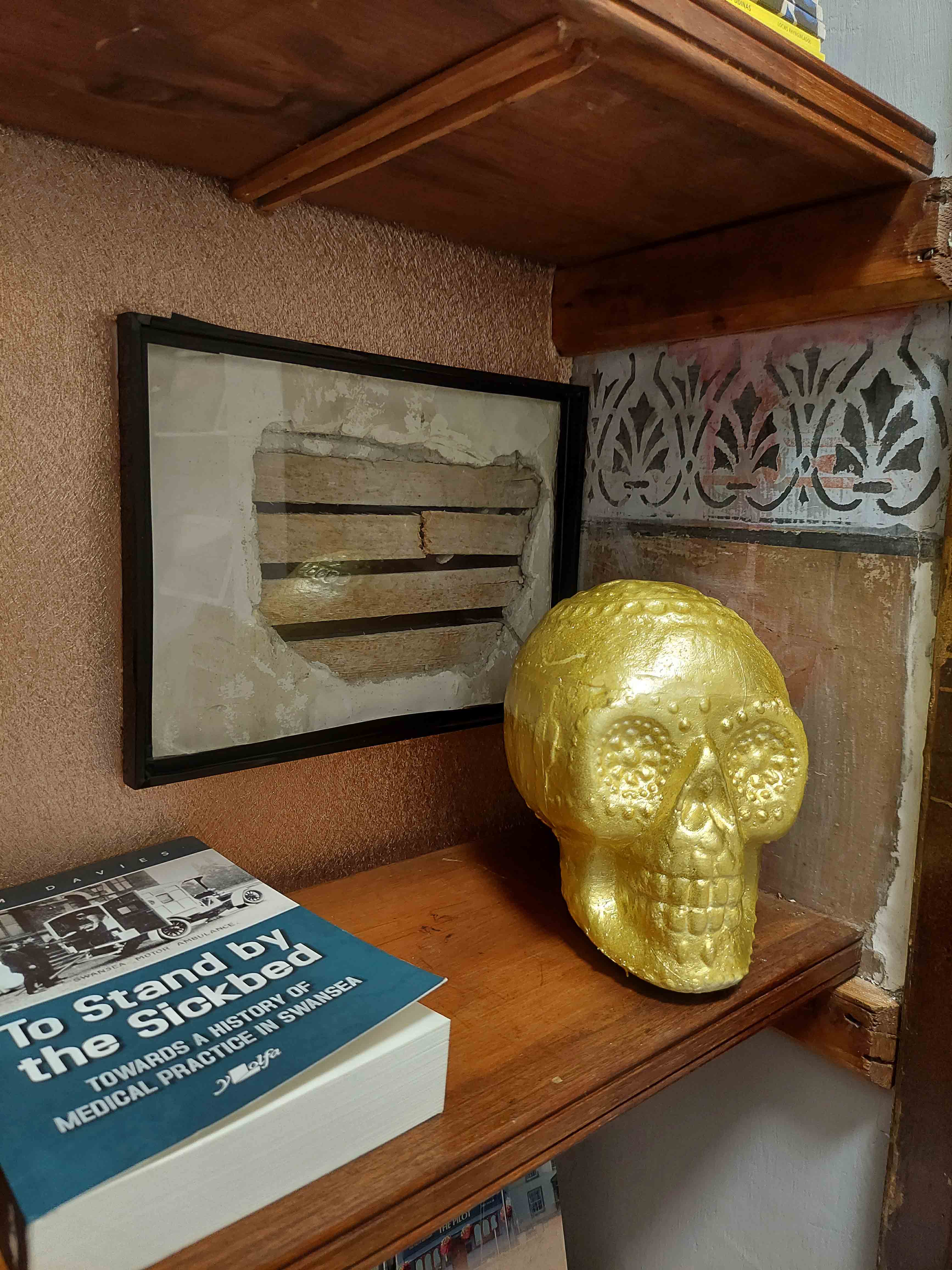 Treasure Hunting at the Museum
October 23rd – 31st
Between Saturday the 23rd and Sunday the 31st of October special objects will be hidden around the museum for you to find – golden skulls, a Welsh dragon, and our usual resident mice. Pick your trail and see what you can discover.
---
Spooky Storytelling & Halloween Traditions
Come and meet our reenactors who will be in character in the galleries throughout the day on Wednesday and Saturday. Find out more about Halloween traditions or join them for storytelling sessions at 11am and 2pm. Spaces are limited, so ring us to book a session: 01792 653763.
Wednesday 27th October
Spooky Storytelling & Halloween Traditions – 11am & 2pm (English sessions)
Saturday 30th of October
Spooky Storytelling & Halloween Traditions – 11am (English session) & 2pm (Welsh Session)
---
The Swansea Devil
Wednesday the 27th October at 7pm
Join us to find out more about the Swansea Devil and the myths and legends that have grown up around it over the years. Its fascinating story will be told by historian Bev Rogers. Spaces are limited, so ring us to book: 01792 653763.
---
Events & Activities Online
Origami Spooky Bookmarks
Make your own Spooky Origami Bookmark. Make your own bookmark to help you keep your place when reading all your spooky stories this half term.
---
Swansea Museum – Make your Own Museum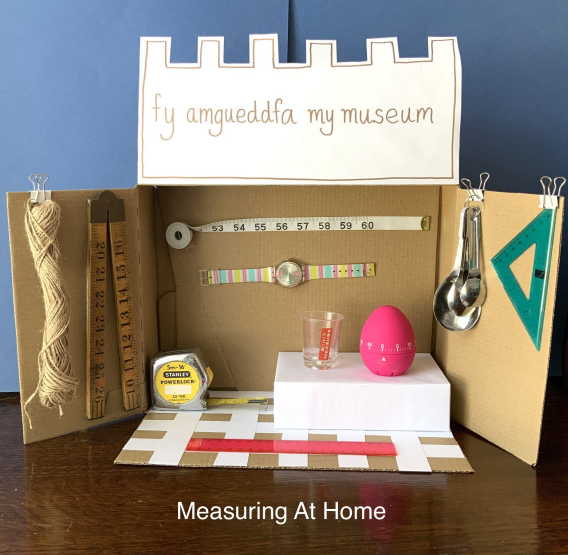 A museum collection can include all sorts of things. They might be about inventions or gardens or toys, history, or shoes, a colour , a place – anything!
Collections can include things that will last, like a fossil or things that will fade, like a daisy chain. They can be serious, or funny. Often collections will have a theme and often they tell a story.

Make your own exhibition
Do you have a collection or a story to tell?

You could make your own museum in a box or display your objects
on a table or other suitable place.

Choose your theme and see if you can link the objects together in an
interesting way.

Perhaps you have always collected things just because it is fun.

Think about how you could display them in your own museum and
think about what you might like to say about the objects to tell their
story. Remember to give your exhibition a name.
Watch the video below and download the pdf for instructions.