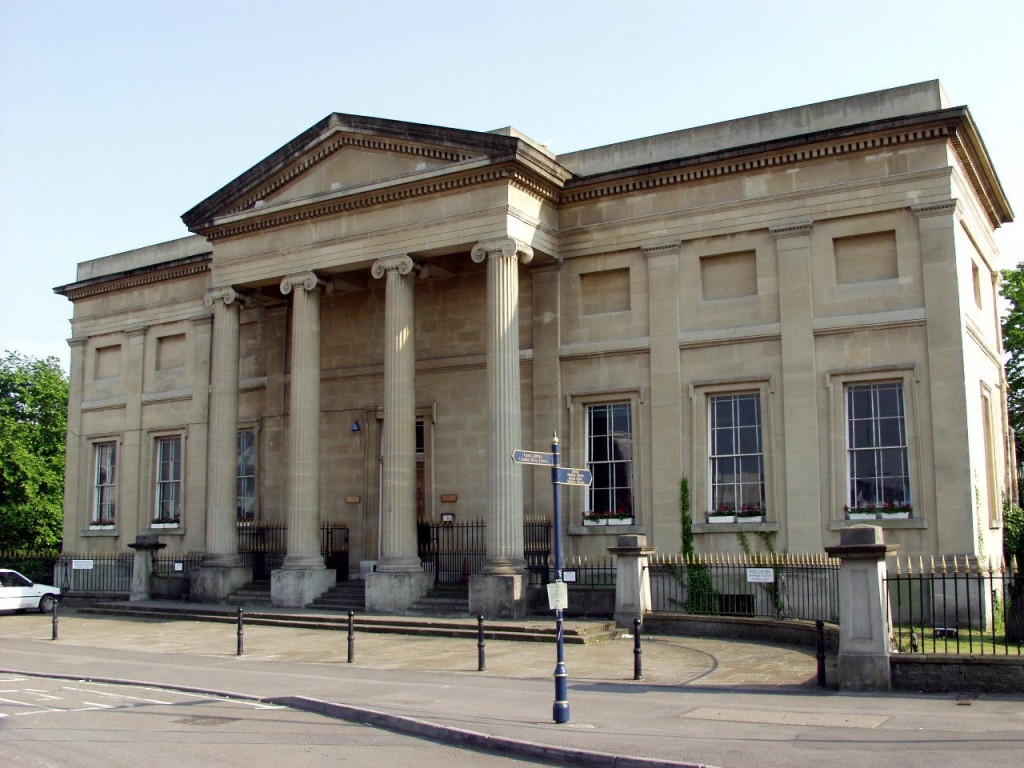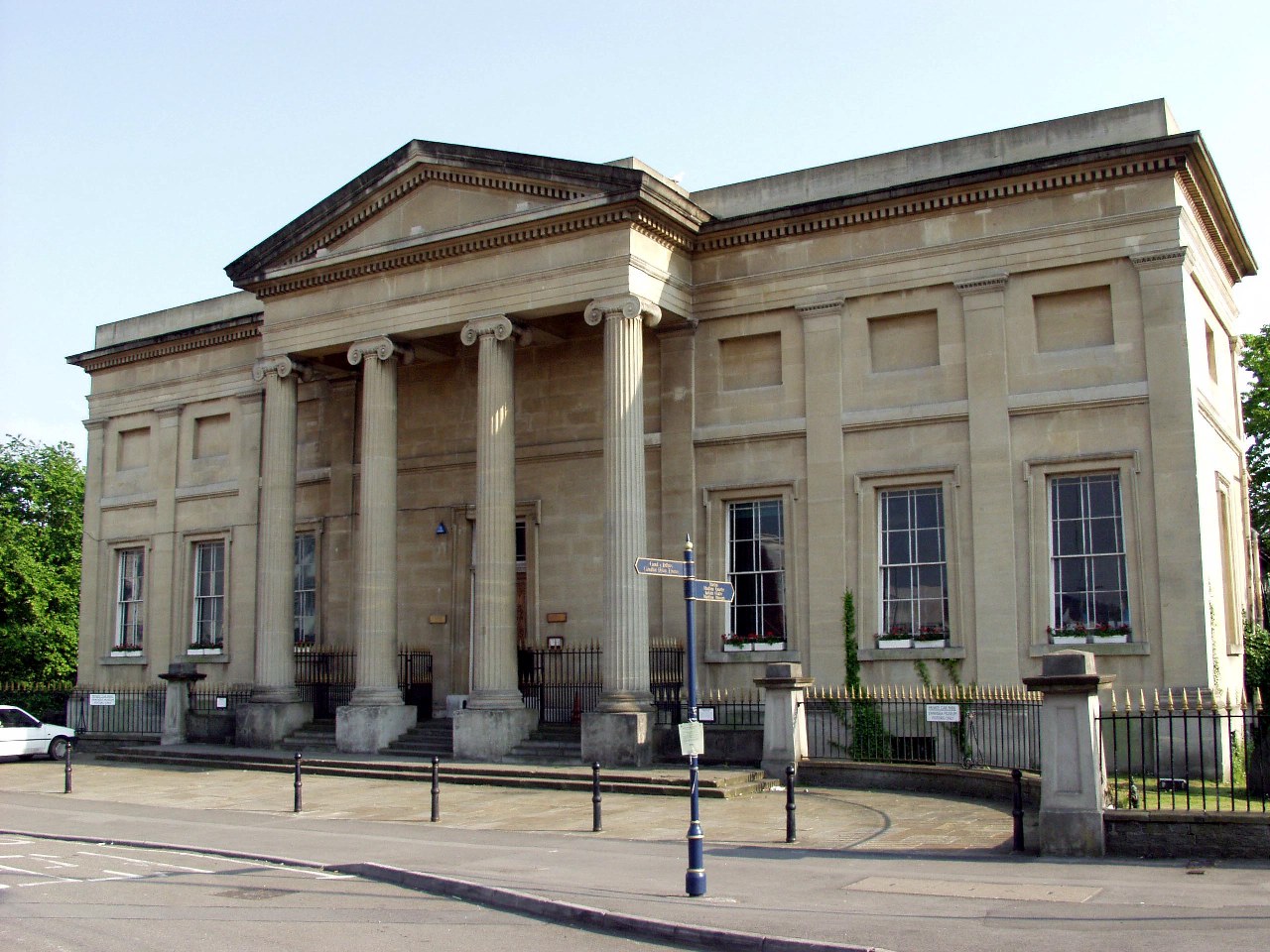 *update for our customers*
In line with government advice, Swansea Council is suspending many non-essential services from 18 March to help the community fight coronavirus.
This includes those places where public gather such as museums and galleries, and as a result Swansea Museum will be temporarily closed.
However, in the meantime this website contains a wealth of information about Swansea Museum and it's exhibits, which you can browse at your leisure from wherever you are.
Our team will also still be able to help you online with any enquiries that you may have. In the meantime please make sure that you stay safe and follow the guidelines from the NHS and UK Government.
Please refer to the official links below to find out the most up to date guidance and information available relating to COVID-19. We will update this page regularly with the latest advice and information.
If you have concerns over your own health, or any questions about the Coronavirus or it's symptoms, take a look at the Public Health Wales website for the latest advice and guidance.
The latest information from Swansea Council can be found here.
Regular updates from the UK Government can be found here.